Welcome in Caorle
We Fabris The hotel offers its guests an elegant TV room with WIFI internet access, a cozy bar with a large terrace where you can quietly sit outside and a lift. The kitchen offers a varied menu with local specialties. Rich breakfast buffet. The private beach is just a few steps from the hotel.
The hotel is family run and guests are treated with the utmost care so that they can spend a pleasant and relaxing. A very equipped sports center and a water park for children and adults are located near the hotel.
---
Booking online

Book your holiday with us: best price guaranteed!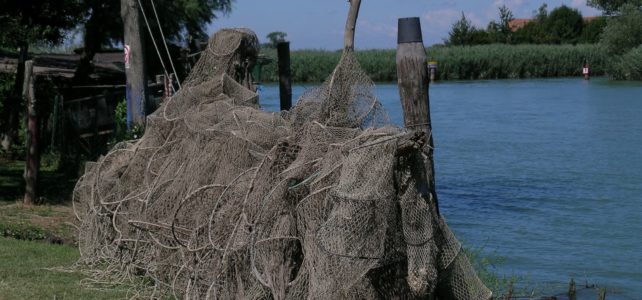 ALTERNATIVE WEEKEND FOR APRIL, MAY & SEPTEMBER DO YOU LIKE NATURE, SIMPLICITY, TRUE AND GENUINE FLAVORS, HEALTHY CONVIVIALITY? WELL, YOU WILL NOT BE DISAPPOINTED BY OUR PROPOSAL. YOU WILL SPEND A DAY IN SINCERA AND A CHEERFUL COMPANY OF A
Read more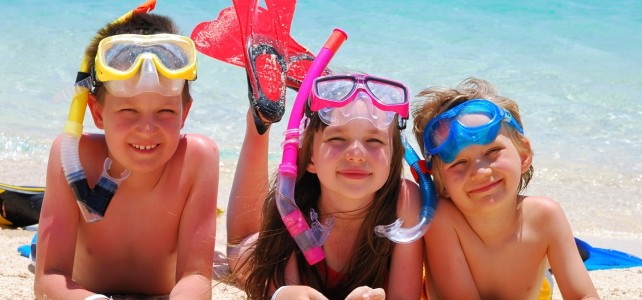 Holidaying with your children at the Hotel Fabris: Here's what we can offer them: Flexible meal times for children Priority meal service Always available vegetable soup, soups, vegetable broth; for special needs you accorderete directly with the kitchen Fresh milk
Read more